Post by shinester on Mar 26, 2016 1:07:41 GMT 10
I've thought about this for a bit, I already have more than enough centralized solar power to charge radios and a few other options but I wanted to come up with another layer of redundancy as I see communications as a pretty important component. I'll be concentrating on 2 radios both Baofeng, UV-5R [$45 or so] which has more channels than you can poke a stick at but isn't as straight forward to use and BF-888 [$22] which is incredibly simple to use and if you don't mind having 16 channels does the trick at a cheaper price. Both pretty similar outputs in power. Both can be programmed for many channels though typically they're not set up for Australian legal channels, so you need a cable to program them and with the right software it's pretty easy to do. The BF-888 has a scramble feature also. Not perfect security but better than nothing.
On to charging them. My criteria are;
- portable and small, can be put in a small backpack.
- solar powered
- could go almost indefinitely
- works any time of the year.
- when you think of solar you have to consider the worst time of the year as being the potential power generation capacity so you're not left needing more power.
- as economical as possible
- cheap and works is the criteria. The main drive behind this is having a few kits to supply friends/neighbors in the immediate area, better budgets equate to more friends with radios.
- have some other utility uses
- using USB allows for many devices to be charged such as phones or lights or
- can charge a battery in a day
- This means that for the BF-888 you need to be able to make
[email protected]
if fully discharged or 5.6Wh of energy. A winter [June] day in Victoria makes about 2.4 times the solar panel output [in W] per day on average, so a panel of about 3.5W ought to give us about 8.4Wh at the worst time of the year, which allows for losses and allows for some days being really poor, so we're well above the needed energy. In summer we have the plenty of power with up to 24.1Wh per day as a comparison. The UV-5R have a bigger battery and accordingly need a bigger panel to charge 1 battery in a day. They have about 13.3Wh of energy [and probably take longer to discharge] and so to fully charge them we'll need about 6W of panel.
So, here's some ideas for a system
Baofeng UV-5R
- $44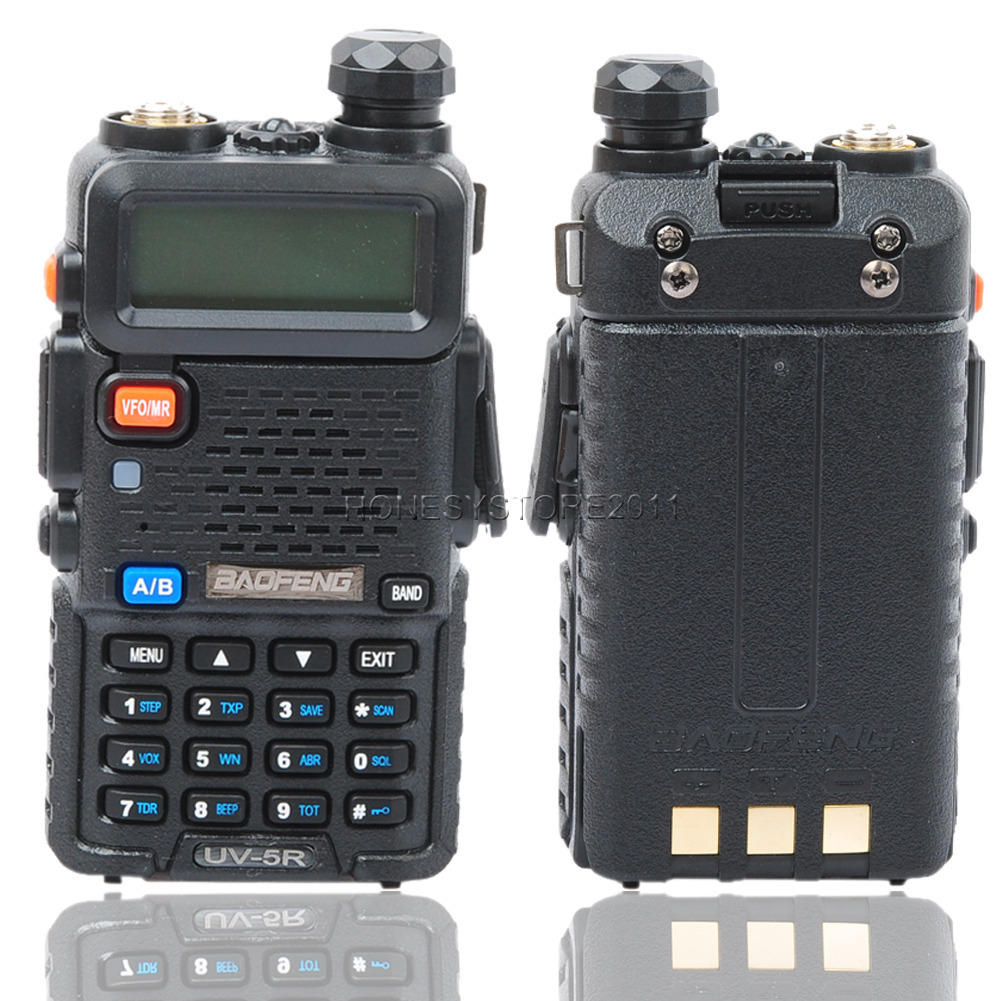 2 additional batteries
- $28 [$14 ea]
USB to Baofeng [10v] adapter
- $7.10 - plug into charger and solar panel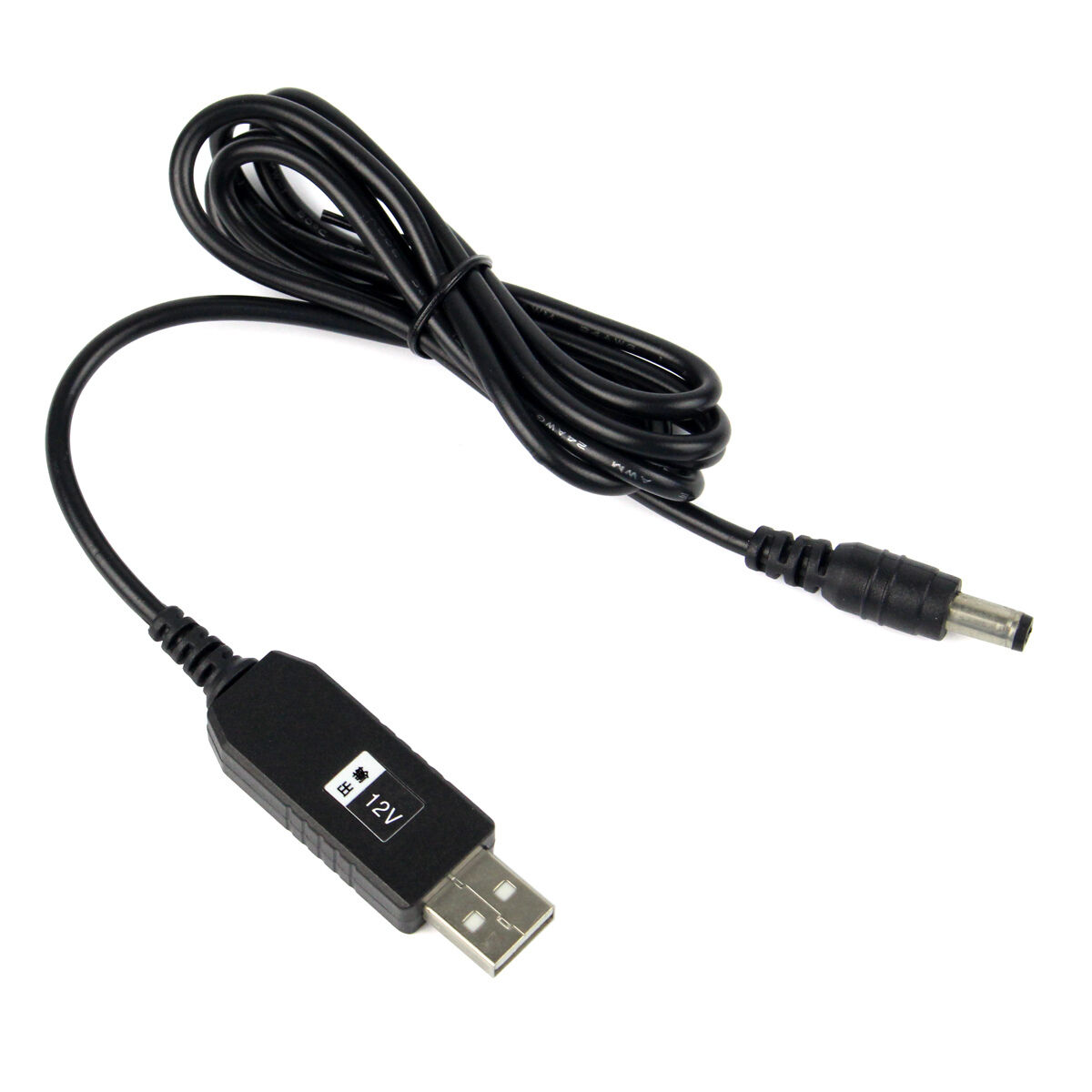 6W Solar panel
- $24.70
There's lots of other accessories also, an antenna might be one that you go with and it's best to get one programming cable .
Total Cost $104Baofeng BF-888 -
$22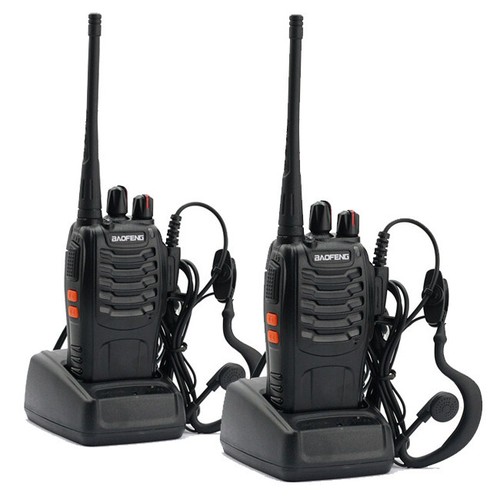 2 additional batteries $5ea, $10!
USB charger
$5.50 [$11 for 2] [there's another way that's cheaper but it requires screwing around with soldiering]
3.5W USB panel
$9.25
Again, get at least one programming cable $4, though one will do either radio.

Total cost $46.75

----------------------

The plans above are for 1 battery per day which might not be enough if the radios are used 24/7 depending on usage. If you're using them in such a roll then you would want to approximately double the solar panel and I'd be charging two batteries at once. For the BF-888 having the 6W panel with a double USB adapter and 2 chargers would do the trick, I'd be tempted to throw in an additional battery to be sure, they're cheap enough. That would bring the system price to about $73. Considering you have 4 batteries [each reported to be 12+ hrs] and more than enough power to charge at the worst times of the year, I can't imagine you ever having an issue with your comms and supply of power.
It's also meant to be stationary with the panel pointed towards north at about 37°. If you're walking around with it on your pack you'll get far less power into the batteries. Again, a larger panel would help compensate though not a perfect solution [aka you'll probably not fully charge a panel if you're walking all day]